It's summertime, the days have gotten longer, and every Saturday is an excuse to have a barbeque. There is no better way to host your family and friends than with an awesome custom swimming pool.
Adding a swimming pool to your backyard will add value to your property, and increase the enjoyment you will get from your home. It creates a welcoming and hospitable environment that can be shared with neighbors and friends. Owning a pool also encourages a healthy outdoor lifestyle and is a great place to relax and unwind after a long day at work. Swimming pools are also a perfect escape from the summer heat.
Splash Pools has a professional team of contractors that offer friendly and quick services while respecting your home environment. We uphold the highest safety and quality standards. Our team finds solutions to suit your lifestyle and budget. We believe in 100% customer satisfaction the first time around, so we will deliver only the most excellent and worry-free service from the get-go, to save our clients time.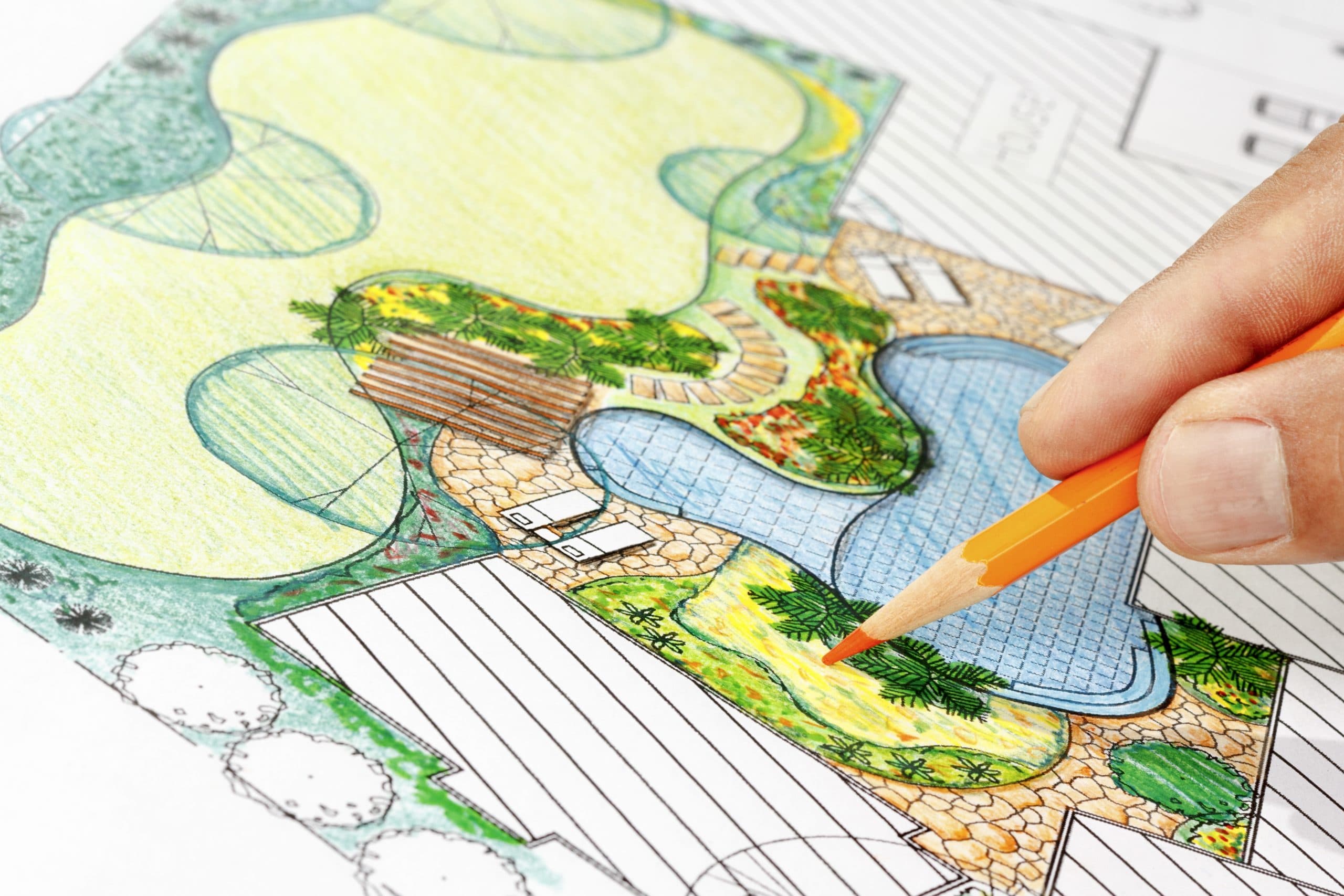 We believe in completing all installations in a timely and effective manner. We will layout the timeline at the beginning of the project so that you can plan accordingly. For us, safety is one of the most critical factors in our work. We follow all safety regulations to the highest standard, ensuring peace of mind for you and your family.
Our team has a track record of great work and the highest integrity. When we say we are reliable, what we really mean is that you can trust us. Not only are we extremely knowledgeable in our industry, but we also say what we mean, and we stand behind our word.
Our experts use their experience to ensure a well-delivered project and are always well presented and respectful of their environment. The team goes above and beyond in providing a professional degree of service.
Owning your dream pool has never been easier. Get in touch with us, and we will kick it into high gear. We will arrange a site inspection, design, quote, and project timeline all within a quick turnaround time in a friendly fashion.
Safety is paramount to us. We have been in this industry a while now, and we understand that each project is unique. With that in mind, we take the proper safety precautions for each job. We aim to deliver exceptional service to the highest standard.
We offer exceptional customer service with good experience in the industry. We will provide you with trusted and knowledgeable support from your moment of inspiration to the creation of your dream back yard.
A custom design to suit the natural environment that makes use of a one of a kind design, top of the line technology, and is appealing to the eye.
We will create your dream in-ground customized pool. We can also include things in the design, such as a hot tub, outdoor kitchen, fire pit, and other cool features.
Not only do we provide excellent customer service, delivered at the best quality. We ensure that you are well informed through the duration of the project and that concepts are explained in a straightforward and easy to understand manner.
So if you have been sitting on the fence about getting a pool, trust us, it's a great idea! And your family and friends will thank you for it.
When the heat is turned up over the summer, you will be happy you took the plunge. If you are ready to experience the Splash Pools difference, give us a call today at 844-977-5274.