Splash Pools Services in Midlothian, Texas
It is everyone's dream to have their own sparking pool in the backyard, where they can gather with their friends and families and beat the heat on hot summer days. Splash Pools is a leading Midlothian swimming pool company  with several years of experience in designing and building pools that complement your style.
In addition to building and renovating swimming pools, we also provide other services that will complete the transformation of your backyard into a fun place to cook out and entertain your friends. How would you like to be one of the few houses that has a custom-made hot tub or spa in their backyard?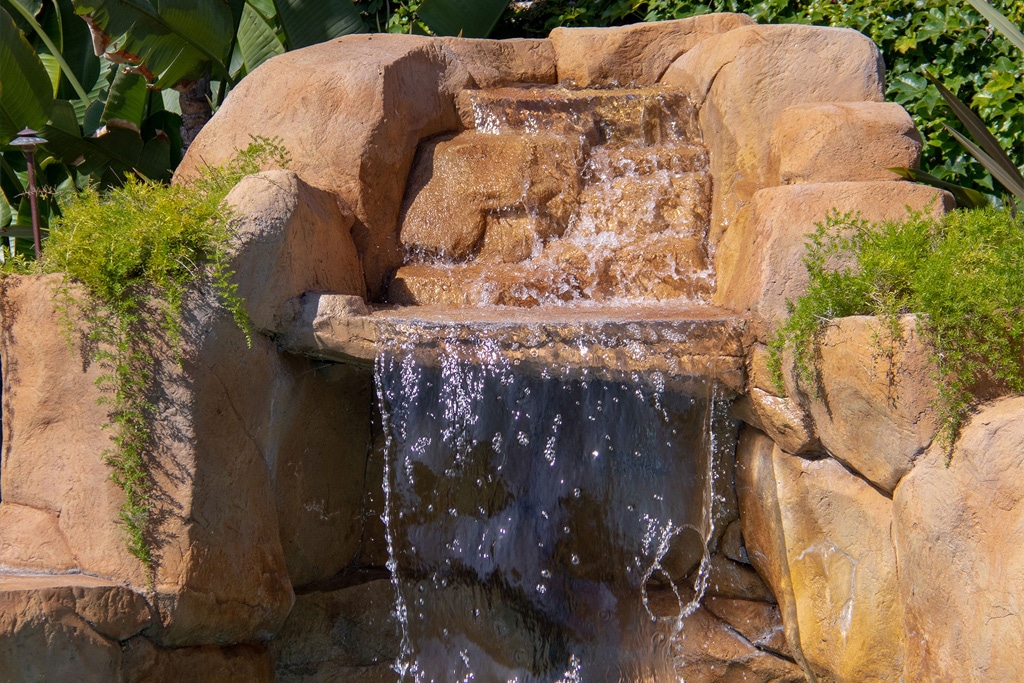 New pool construction
Splash Pools offers new pool construction services. Our team of Midlothian pool builders will give you endless options depending on your budget, space and personal style. Whether it is a modern style pool, infinity pool, free-form pool, contemporary pool, negative edge pool or a traditional style pool our team has the experience in working with all types of materials to build a custom pool of your choice. Our team is extremely creative and innovative. We are also well versed in the latest industry trends and are prepared to design a jaw-dropping, one of a kind pool just for you! Want a full-perimeter overflow pool? Have you been thinking of getting a salt water pool? How about a pool with a tanning ledge or grottos? We have the experience and the expertise in building the swimming pool of your dreams.  
We are a qualified Midlothian swimming pool company. This means you can know and trust that the job is going to be performed the correct way because we have the knowledge, skills, experience, customer reviews and insurance to back it up. Call Splash Pools at 844-977-5274 to learn more about our pool construction services.
Pool remodeling and renovation in Midlothian
Looking for a pool contractor for pool remodeling and renovation services? You can trust Splash Pools to give the perfect make-over to your old and outdated swimming pool. Our Midlothian pool installers have a successful track record of working on small and big pool renovation projects for our customers.
We can add new features to improve your pool's visual appeal, safety and functionality. If you are looking to add more safety features, our team can help. Call us at 844-977-5274 to get more information about our pool remodeling and renovation services.
Outdoor Kitchens
Are you looking to build an outdoor kitchen on your back patio or next to your swimming pool? Splash Pools has all the experience, knowledge and skills to design and build a kitchen that will exceed your expectations. We will add that touch of elegance and luxury with our best designs and features for your outdoor kitchens.  
Our team will not only create stunning designs but also help decide the right size, layout and the material used in your kitchen. Whether it is the right cooking equipment, the type and color of the stone used, type of countertops and grills and the kind of cabinets you need in your kitchen, we offer end to end services for outdoor kitchens.
Pergolas, Pavilions, Decks and Patios
Beautiful, airy patios, elegant pergolas and pavilions and lighted decks add that romantic appeal to your landscape. Are you ready for a custom built pergola, pavilion, deck or patio? How would you like your house to be a place where your family and friends can't wait to visit? Splash Pools can help by designing and building elegant and inviting spaces where you can unwind, relax and enjoy outdoor experiences to the fullest.
Why hire Splash Pools?
You need a Midlothian pool builder that you can trust. We have a proven track record of happy clients with amazingly built pools. We take the time to listen to our customers and design a space that they can enjoy with their family and friends for decades to come. Our focus is to provide the highest quality workmanship and build long-lasting relationships with our customers. We never compromise on quality and safety, and make sure all our projects are completed according to your specifications. Our team is comprised of trained and qualified professionals with years of experience in providing custom built solutions for new pools, outdoor kitchens, pergolas, patios and pools in need of renovation. Contact us today at 844-977-5274 to get your outdoor project started!