Splash Pools Services in Glenn Heights, Texas
Glenn Heights, Texas, is known for its sunny climate, which makes it perfect for spending more time outdoors.
Splash Pools offers a wide range of customized quality outdoor solutions that suit all budgets, so you will indeed find what you are needing. We are experts in all areas of new pool construction, remodeling and renovation, outdoor kitchens and pergolas, patios, decks, and pavilions. We provide commercial and residential services for customers across Glenn Heights, Texas.
Check out all the services we offer below: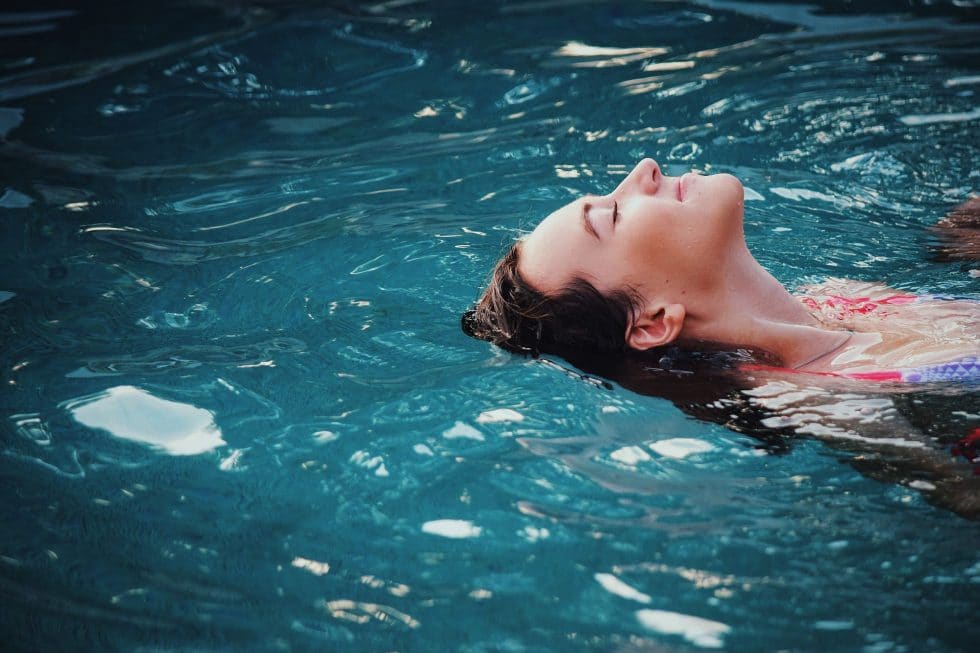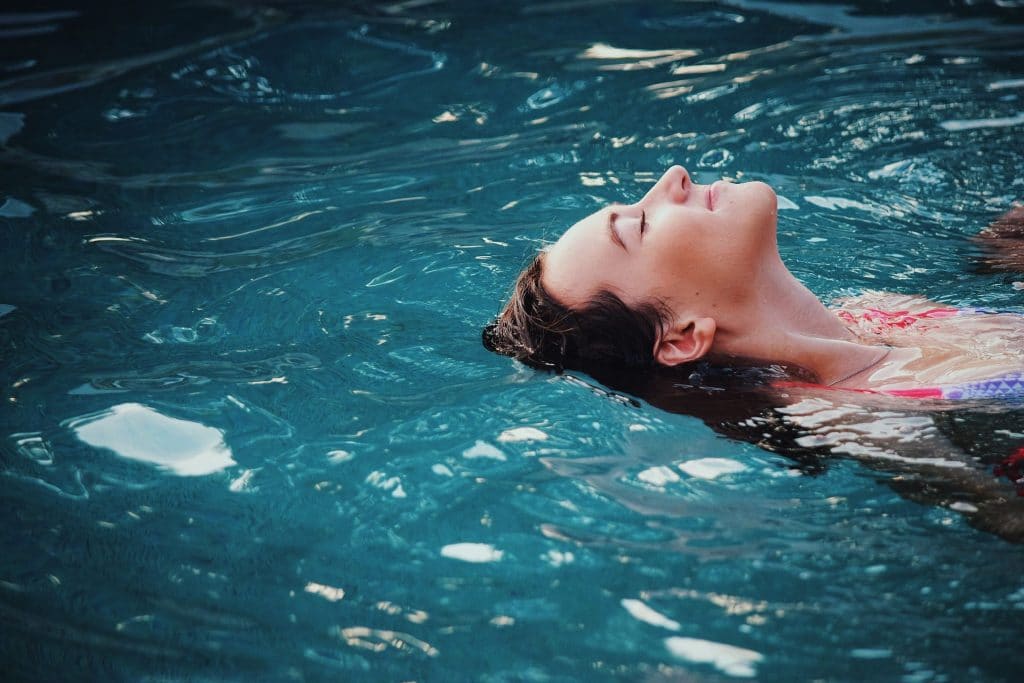 New pool construction in Glenn Heights, TX
The joy that comes with having your swimming pool in your backyard is hard to beat. You can swim for hours at a time, enjoy the beautiful summer heat and have a blast with your friends. A new pool can also add considerable value and beauty to your home and outdoors, especially if you live in Glenn Heights, Texas, that does not have any water bodies. Splash Pools has an extensive range of styles, shapes, sizes, and colors for swimming pools to suit your needs.
Pool remodeling and renovation in Glenn Heights
We all know that what seemed trendy in the 90s maybe cringed on today. A pool remodeling or renovation will modernize your existing pool with the most stylish finishes. Pool renovations can be as basic as a resurface to a more complicated makeover that involves improvements in finishes, form, and the landscaping around it. Splash Pools in Glenn Heights, Texas, specializes in converting the old tired pool in your backyard into an entertainment area where you can hang out with your friends and family all year round.
Outdoor Kitchens in Glenn Heights
Outdoor kitchens have transformed our way of eating and entertaining. They are the perfect place to entertain family and friends without overcrowding the inside of your house. Splash Pools offers a range of high-quality, affordable outdoor kitchens that are designed to last in Glenn Heights, Texas. Stand out from the crowd and have your friends lining up for an invite to spend time with you.
Pergolas, Patios, Decks, and Pavilions in Glenn Heights, Texas
The custom-built pergolas, patios, decks, and pavilions from Splash Pools enable you to build an architecturally inspired outdoor home addition that is perfectly suited to your home's existing design in a variety of styles and designs. Fantastic investment to your home, they will have you stepping outside every chance you get to celebrate the milestones of your life and create lasting memories with family and friends in Glenn Heights, Texas.
We have worked on several projects, each providing their level of complexity, but we have always found a way to be successful in finding a solution to solve them, regardless of the challenge. Customers can expect a solid commitment to quality, a strong work ethic, and timeliness with pure dedication to the most excellent craftsmanship. Our team of experts has helped families across Texas transform their backyards into a fun and relaxing area.
Why hire Splash Pools?
Professional custom pool builder in Glenn Heights, Texas
Years of experience in pool design, construction, and renovation
End-to-end services including custom patios, pergolas, pavilions, decks, and outdoor kitchens
Excellent quality designs and craftsmanship
Strong work ethic and integrity
Excellent customer service
Whether you need pool construction, pool renovation, outdoor kitchen services, and more in Glenn Heights, Texas, we will make it happen. All our outdoor solutions are custom designed to suit your backyard, budget, landscape, and lifestyle.
Are you ready to change the way you enjoy your backyard? Then let's get started on building the best outdoor living space for your family. Call Splash Pools at 844-977-5274 to learn more about our outdoor solutions.