Trust the Experts in Custom Pool Building Duncanville, TX
Your Pool. Your Way.
For many homeowners in Duncanville, TX, a pool isn't just a pool. It's a refuge where they escape to after a long day. A place where family and friends gather to make memories. A source of wellness that promotes healthy, active living. Splash Pools knows the real value a custom swimming pool can bring, and we're dedicated to helping you achieve your pool ownership goals.
We've been serving the Duncanville, TX community for years with new pool construction. Every home is unique, which is why we take a customized approach to pool design to ensure you get a pool in a size, style, and location that suits your needs.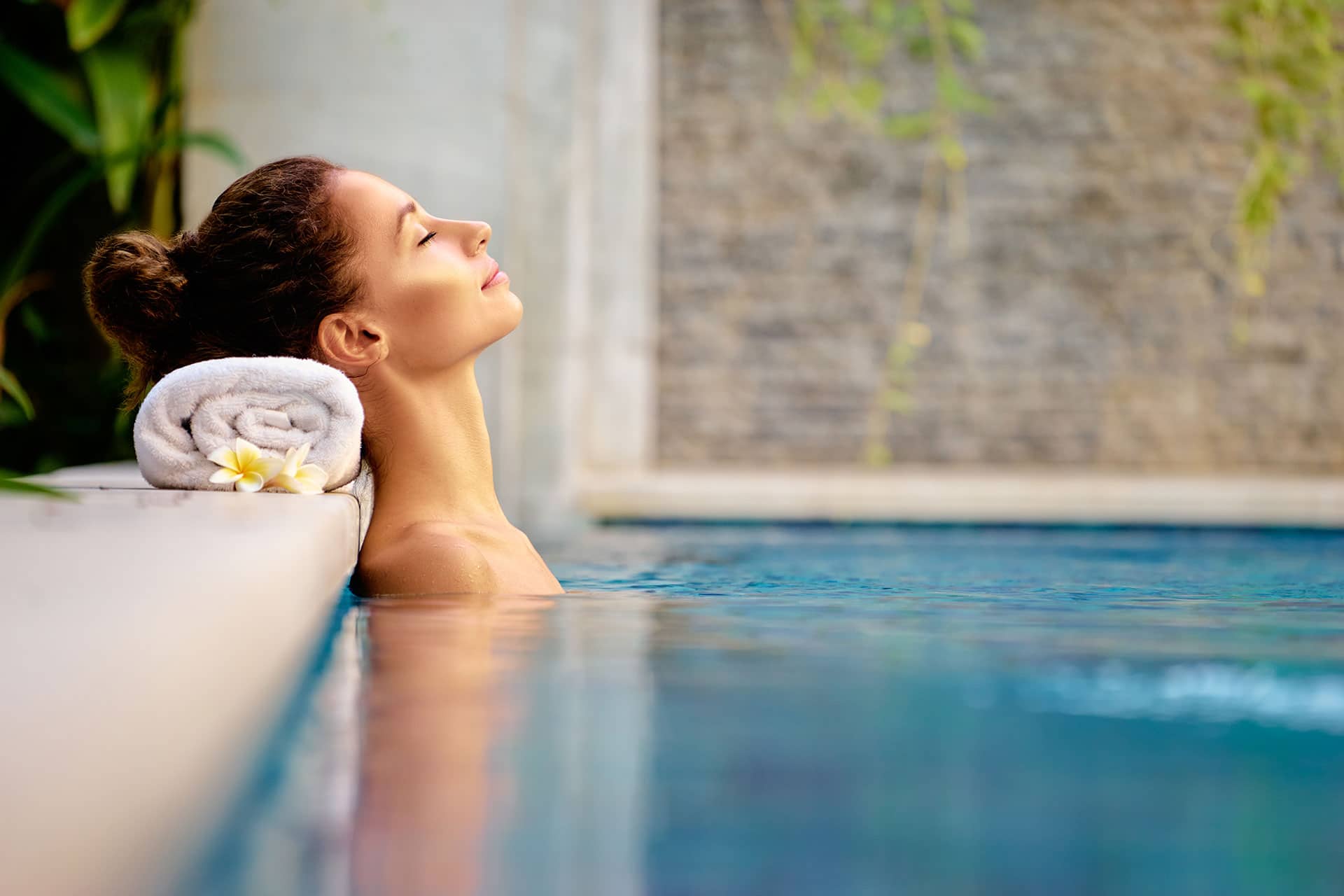 Why Build a Custom Swimming Pool in Duncanville, TX?
Homeowners in Duncanville, TX each have their own needs and priorities when considering a custom swimming pool. Some see it as an investment to beautify their property and make it stand out from others in the neighborhood. Others want a pool to improve their lifestyle and ensure that a vacation is never more than a few steps away. Whatever your reasons for wanting a pool, our Splash Pool construction experts are here to deliver.
Our Process: What to Expect
No matter the type of pool, our goal is to minimize disruption to your daily life as much as possible. Once we complete the initial design work and earn your approval, we go to work at your home to construct your new custom swimming pool and make it as hands-off for you as possible. We keep a clean construction site and do our part to stick to deadlines and avoid project delays, including taking potential weather impacts into account when quoting the timeline for your project.
Most importantly, we keep you updated every step of the way so you can start planning your first backyard pool adventure and look forward to fun in the sun!
Experienced Duncanville, TX Custom Pool Builders
Serving Duncanville Homeowners for Two Generations
Splash Pools is a family-owned and operated company spanning two generations. We know that installing a custom swimming pool is an investment, not only for your home but also for your family. You expect your pool to give you years of laughter, enjoyment, and memories, and our goal is to help you maximize the return on your investment.
We bring decades of experience to every project to transform your backyard into a resort-worthy space that adds value to your lifestyle. We stay on top of the latest developments and trends in pool construction and design and lend our expertise to recommend the right size, location, and additional features that will complement your experience.
Let our family give your family the custom swimming pool you've been dreaming about!
Types of Custom Swimming Pools and Features We Offer
Family pools
Lap pools
Infinity edge & zero-depth pools
Plunge pools
Spa pools
Freeform edge pools
Waterslides
Grottos
Integrated hot tubs
Tanning shelves
Waterfalls & fountains
Pool heaters
Lighting
Fire features
Get a Quote for Custom Pool Building Duncanville, TX
Transform your Backyard, Your Home, and Your Lifestyle. Give us a call today at 844-977-5274